Temporary
£13.75 - 13.75 per hour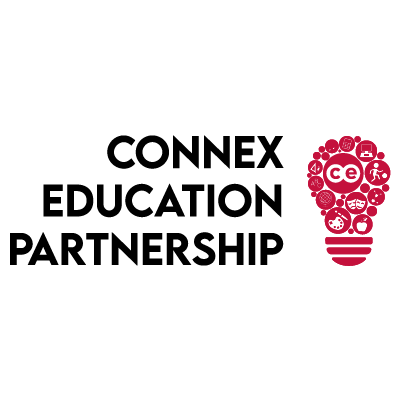 Connex - London Nursery
Do you hold the level 3 in childcare?
Are you passionate about the learning and development of toddlers?
Are you looking to work in the charity sector in a charity run children centre in Islington?
If the answers are yes to these questions please call Connex Education today on 02034322310 after sending your CV to londonnursery@connex-education.com as we have an exciting opportunity to discuss with you.
The position is to work for a minimum of 6 months as a key worker for the 2-3 year olds and may go permanent for the right candidate.
The salary is £13.75 per hour and hours of work are Mon to Fri on the shift rotas basis – Mon to Fri 7.45-4 and 9.45-6.
Experience of working with key worker children in the Toddler Room is essential.
This role involves making observations of children, planning activities and liaising with parents.
If you feel you have got what it takes for this challenging and rewarding role please get in touch today for an immediate telephone interview.