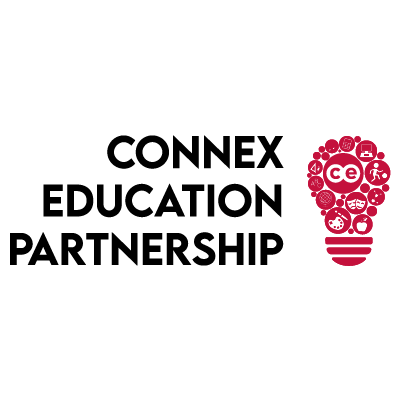 Connex - London Nursery
Connex Education are working closely with a charity run nursery chain.
They have an opening at one of their nurseries in Paddington for an Early Years Practitioner (Educator) to work between 3 to 5 days a week.
The days are flexible – you must be able to commit to an minimum of 3 fixed days a week and be able to work either 8-5 or 9-6 shift on a rota.
If you hold the level 3 in childcare and are looking for work life balance with a variety of shifts then this position is for you.
This position pays up to £11 per hour.
For more information please call Tene Green on 02034322310 for an immediate telephone interview after sending your CV to tene.green@connex-education.com