Temporary
£9.75 - 12.00 per hour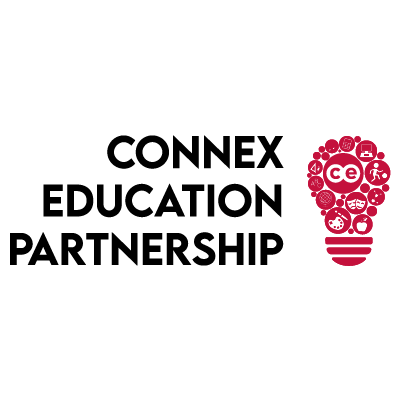 Connex - London Nursery
Connex Education are currently recruiting on behalf of an established Nursery Chain within Southeast London to assist as part of a Team, in supporting the overall development and care of the Nursery and infant age pupils. Contributing to the smooth running of the nursery and maintenance of a safe and stimulating learning environment is paramount to applicant consideration.
You will be working as a part of a Team with a balanced and variety of activities which meet the emotional, physical, social and intellectual needs of the children.
You may be required to participate in the preparation of exercises and Room management in accordance with the needs of the nursery
Assisting the children to acquire and develop self-help skills, this may include toileting and personal hygiene etc.
Paying particular attention to and assisting with children with Special Educational Needs and Developmental needs as required
Ideally, you must be a qualified applicant with 6 to 12 months recent experience working within an Early Years Provision
This position is currently temporary, yet flexible (MUST be able to provide at least 2 or 3 Full days of service per week). However, the position advertised may become a permanent post. This is dependent upon one's performance, work ethic and the demands of the nursery.
Should you wish to discuss this position please call 0203 432 2310 (Tene) or for an immediate Interview please call 07387 050417, providing that you have email your CV to tene.green@connex-education.com
*Please do not hesitate to share my details with a friend, colleague or family member who may be seeking this opportunity.
I look forward to speaking with you soon and you joining our Team