Temporary
£65 - 85 per day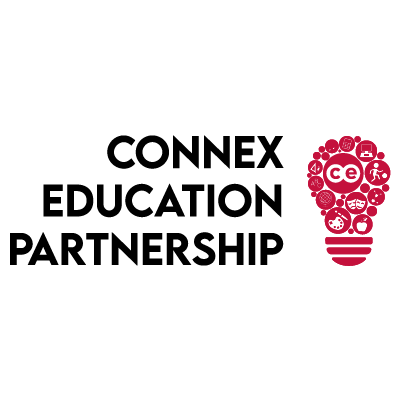 I am working with a school in Northwich that are looking for an experienced Early Years pracitioner to join their team. This role is due to start in September
The school caters for students with varying additional needs, such as Autism and Severe Learning Difficulties. There are two small classrooms within the Early Years department and age ranges from 2 – 5 and teaching and support staff work across both rooms providing both academic and social support to students.
As the successful Teaching Assistant, you will be flexible, committed and hands on. You will work across both classrooms encouraging positive behaviours and providing academic support. You will liaise with school staff, such as teachers, support staff and speech and language therapists, as well as parents. Due to age of the children, you will be required to provide intimate care to students, assist with feeding and changing. Working as part of a team, you will help write and adhere to education healthcare plans. In order to apply for this role, you will have previousiously worked with SEND and have a DBS on the Update Service or be willing to apply for a new one.
he key benefits for working with Connex Education are:
– Competitive rates of pay
– 24/7 access to your dedicated consultant via phone
– £200 referral scheme per referral
– Accredited free CPD training and extra support from an expert consultant
For more information, please email danielle.mcharg@connex-education.com or apply now!