Temporary
£110 - 145 per day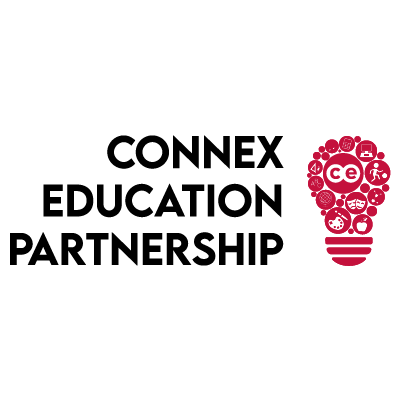 Connex - Birmingham
Connex Education are currently recruiting a qualified, Early Years Teacher on a long-term, supply basis at a Primary School based in the Frankley area. This will be 3 days per week (Monday, Tuesday, Wednesday.)
Start date: January 2023
Contract Type: Part-time, Long term (Monday, Tuesday, Wednesday – for the rest of the academic year *minimum)
Area: Frankley, Birmingham
We wish to employ an EYFS Teacherto work in a fantastic Primary School, We are seeking an individual who is energetic, enthusiastic and passionate with a positive work ethic, who is keen to bring out the very best in our youngest pupils.
The successful candidate will have an excellent understanding of the Early Years Foundation Stage and have experience within a similar setting and experience. This role is open to ECT's!
You will be required to support with the learning and development of your assigned pupils with the general running setting up the classroom for learning activities, assisting with display board decoration and host small reading/writing groups when required.
You will be responsible for the planning and managing of the day-to-day provision in Nursery and Reception, working closely with the Early Years Team providing a high-quality stimulating learning environment; communicating regularly with parents; ensuring the highest standards of safety and wellbeing.
We are looking for someone with the ability to inspire, motivate and achieve significant impact.
You will be passionate about the need to enable our youngest pupils to make progress within their learning and development.
To be considered for this vacancy you must:
Be a Qualified Teacher
Have recent experience working in an educational setting.
Provide 2 UK based references.
Have a valid DBS or be willing to apply for one through Connex Education.
Be passionate about education and supporting children with their learning and development.
Connex Education is committed to the well-being and safeguarding of young people and seek like-minded Learning Support Assistants to carry on this passion.
If this role is suitable to you and your requirements, please apply today!