Temporary
£68.50 - 78.50 per day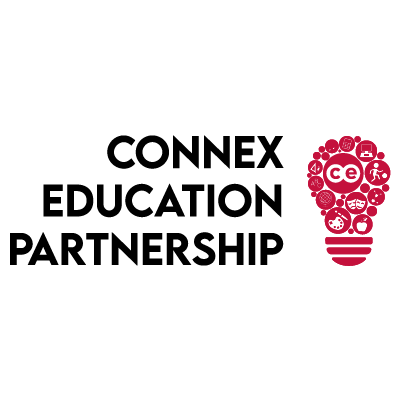 Connex - Birmingham
Connex Education is currently seeking a Nursery Nurse/Early Years Teaching Assistant with experience of working with SEN for an Early Years setting based in Coventry, CV1.
Our client Nursery school requires a dedicated professional who can support on a 1:1 basis with pupils on a EHC plan. You will be required to support with the learning and development of an assigned SEN pupil and will be given a tailored plan, based around the abilities of the individual.
For this position, you must have experience of working with special educational needs and be able to demonstrate this knowledge in practice as the school would like to trial the suitability of candidates immediately.
The qualifying Early Years Teaching Assistant will have an enthusiastic approach to working with SEN, be resilient, able to think on their feet and adapt to new situations fast. This is crucial towards your role as you will be in both the classroom and work on a 1:1 basis.

To be considered for this vacancy you must:
Be level 2 or 3 qualified in Childcare, Supporting Teaching and Learning or hold a relevant education focused degree.
Have recent experience working in an educational setting.
Provide 2 references.
Have a valid DBS or be willing to apply for one through Connex Education
Be passionate about education and supporting children with their learning and development
These are just some of the benefits of working with Connex:
A dedicated consultant who cares about you career goals
We take the leg work out of sending your CV's to potential schools
Refer a colleague or school and earn £200 per referral
Boost your chances of securing long term work by gaining valuable experience in different school settings.
Free CPD courses to further your knowledge.
If this role sounds perfect to your experience and requirements, please apply today!
Connex Education is committed to the well-being and safeguarding of young people and seek like-minded Learning Support Assistants to carry on this passion. If this role is suitable to you and your requirements, please apply today!
If you would like to hear about other Coventry and Warwickshire SEND Support roles, please visit our website on: https://www.connex-education.com/latest-jobs-from-connex/send-jobs/ or get in touch with our office on 02476 633 334.