Permanent
£28k - 45k per year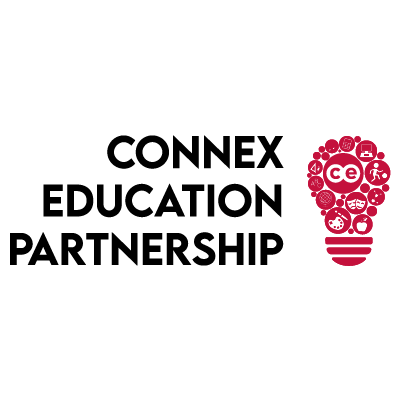 A-Level Economics Teacher
Seeking an Exceptional A-Level Economics Teacher!
Recruitment / Retention and Relocation allowance on offer for the right teacher.
Are you an inspiring and dedicated A-Level Economics teacher looking for a new opportunity? Look no further! Our prestigious recruitment agency is partnering with a selective co-educational academy grammar school in Lancashire, England, to find an exceptional candidate like you.
About the School: Located in the picturesque county of Lancashire, our client is a renowned co-educational academy grammar school that prides itself on providing a stimulating and supportive learning environment. With a strong focus on academic excellence and a commitment to nurturing students' personal growth, this school has established itself as a leader in education.
Position Details:
Role: A-Level Economics Teacher
Employment Type: Full-time, permanent
Location: Lancashire, England
Responsibilities: As the A-Level Economics Teacher, you will play a pivotal role in shaping the minds of bright and motivated students. Your key responsibilities will include:
Delivering engaging and thought-provoking A-Level Economics lessons, catering to the individual needs and abilities of students.
Inspiring students with your passion for Economics, fostering a love for the subject and encouraging critical thinking and analysis.
Preparing and implementing well-structured lesson plans, utilizing a variety of teaching strategies and resources to promote active learning.
Assessing students' progress, providing timely and constructive feedback, and guiding them towards achieving outstanding results.
Collaborating with colleagues to develop and enhance the Economics curriculum, ensuring it remains relevant and aligned with national standards.
Mentoring and supporting students, both academically and pastorally, to ensure their holistic development and success.
Qualifications and Requirements: To be considered for this position, you should meet the following qualifications and requirements:
A degree in Economics or a related field (a postgraduate qualification is desirable).
Qualified Teacher Status (QTS) or relevant teaching certification.
Proven experience teaching A-Level Economics, with a track record of delivering exceptional results.
Deep subject knowledge and a passion for Economics, demonstrated through continuous professional development and engagement with industry trends.
Excellent communication and interpersonal skills, with the ability to engage and inspire students from diverse backgrounds.
Strong organizational skills and the ability to manage time effectively in a dynamic educational setting.
A commitment to fostering an inclusive and supportive learning environment that empowers students to reach their full potential.
The right to live and work in the UK – Essential
How to Apply: To apply for the position of A-Level Economics Teacher, please submit your updated CV.
Don't miss this exciting opportunity to join a prestigious academy grammar school in Lancashire and make a profound impact on the lives of motivated students. Apply today and let your passion for Economics inspire the next generation of young minds!
Our recruitment agency is an equal opportunity employer. We celebrate diversity and are committed to creating an inclusive environment for all candidates.