Permanent
MPS paid to scale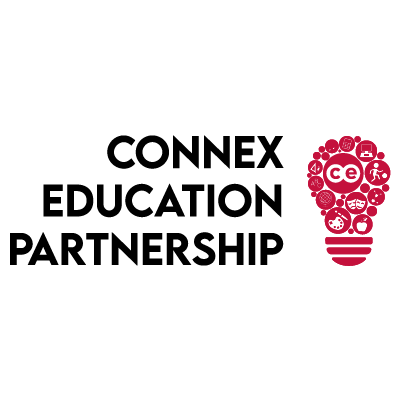 Connex - ECT
Early Career Teachers – Secondary – September 2023
ECT Talent Pool – London
Connex Early Career Teachers is a specialist recruitment provider for schools across London and the Southeast, placing teachers in permanent teaching positions.
We are looking for ambitious Primary and Secondary Practitioners . We have opportunities in a wide variety of schools including Mainstream, Faith and Academies.
Benefits:
Introduction to schools that may not necessarily advertise. Recruitment of teachers is fast in London and therefore a vacancy isn't always advertised through traditional methods. We have access to a range of school opportunities that are exclusive to The Classroom Partnership.
Work with a specialist team. We have a specialist team of Consultants who have been in Education Recruitment for many years placing ECTs and experienced teachers. You will be in safe hands from the minute you get in touch, we offer interview advice, organise schools for you to meet with and offer additional CPD/Training long into your ECT induction.
Your career is important to us, we listen and care. From experience, we all appreciate the value of finding the right school to start your career in. We will ensure we understand you as a teacher before putting you forward to any role. The school has to be right for you and there will no pressure to accept a job.
To join our talent Pool, please send a copy of your CV/Personal Statement today and we will be in touch to discuss further.