Permanent
M1 Inner, Outer London MPS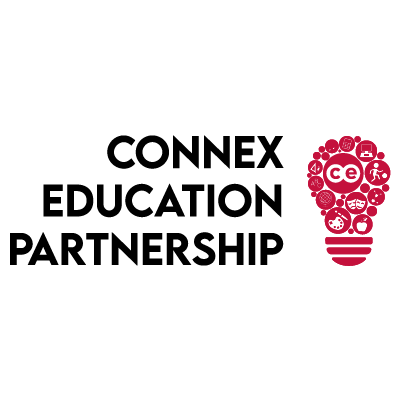 Early Career Teacher (ECT)
Join our London ECT Pool
Calling all newly qualified teachers and trainee teachers!
Are you looking for an exciting opportunity to start your teaching career in one of the most vibrant and diverse cities in the world?
We are currently seeking enthusiastic and passionate ECTs who are looking to make the move to London to start an ECT position this September. With over 30 London boroughs to choose from, there is no doubt there is a London school that would be perfect for you and your teaching style.
As an ECT in London, you will have the opportunity to work with students from a variety of backgrounds and cultures, enriching your teaching experience and helping you to develop new skills.
We understand that starting your teaching career can be daunting, but with our support and guidance, we aim to make the transition smooth and hassle-free. Our team of experienced consultants will work with you every step of the way, providing advice on applications and interviews as well as information on the local area and travel. As a full-time permanent ECT with Connex, you will also receive free CPD throughout the rest of your training and into your induction.
Salaries in London for an ECT start at £32,407 in outer London, and £34,502 in inner London.
So, if you're a newly qualified / early career teacher or trainee teacher looking for an exciting opportunity to start your teaching career in London, then contact us today! We have a range of exciting positions waiting for you, and we can't wait to help you take the next step in your teaching journey.
Simply send your CV to Danielle.joyce@connex-education.com to APPLY