Permanent
M1 Inner & Outer London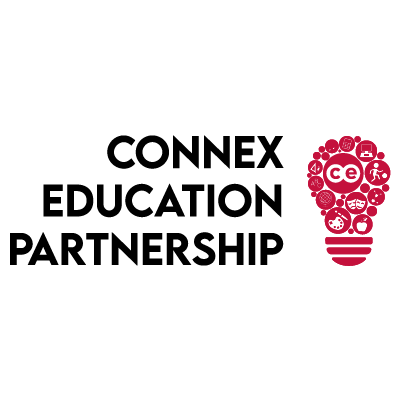 EARLY CAREER TEACHERS (ECTS) – SEPTEMBER 2023
RELOCATE TO LONDON!
Are you currently studying for a PGCE that leads to QTS?
Are you thinking of moving to London to start your teaching career?
Its never too early to join our ECT Pool!
As an ECT in London, you'll not only benefit from being in the cultural centre of the UK but you'll work in world-leading schools and academies. As a teacher, you will lead where others follow. Make living in London your reality and see your career take off!
Why London?
All human life exists in London, all you need to do is walk around to see the beauty and vibrancy the city has to offer. Spend your weekends in the eclectic borough of Camden, get your jam on at the Notting Hill Festival or visit Speaker's Corner in Hyde Park to hear stories from all walks of life.
Benefits of teaching in London:
Inner London Salary £34 502.00 per annum
Outer London Salary £32 407.00 per annum
Rich, Diverse and Multicultural Schools
Excellent career progression, training and development opportunities
Over 2000 Schools to choose from
Inner City & Rural Schools
Experience living in the vibrant capital city!
GET IN TOUCH WITH CONNEX EARLY CAREER TEACHERS TODAY!
We are London's leading recruitment service that specialise solely in assisting ECTs with securing their first permanent teaching post.
Why you should register with Connex Eary Career teachers:-
We specialise in placing ECTs and only ECTs. We are a dedicated ECT placement provider.
We are a permanent recruitment consultancy; we are not going to sell you supply positions. Your long-term career is important to us and we will support you in every way we can to find the right school to start your career.
We offer knowledgeable advice on London, as well as assistance with CV-writing, Interviews, Lesson planning for observations and career development.
We understand the importance of a school with the right infrastructure in place to support ECTs – we listen to what you want from your career and suitably match you with a school with the same vision, values and ethos before setting up interview.
As an ECT with The ECT Partnership you will receive access to CPD courses for free as well as gain access to guidance and resources through our ECT Portal.
Don't hesitate, get in touch today and make sure you get the most out of your job search.
We have already helped many NQT's secure their first teaching role for September 2019/2020/2021 and a number of these have left us reviews on Trust Pilot and Google, take a look to hear about their experience!
We look forward to hearing from you!
ECT / NQT / Formerly The ECT Partnership / Primary Secondary ECT Teachers London