Temporary
£110 - 130 per day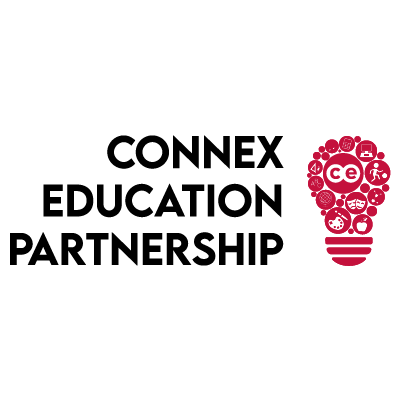 Connex - Nottingham
Are you an newly qualified Teacher but still a little unsure of which way to turn?. Not found that ideal position or your dream role?
Many of our ECTs have found jobs by undertaking day to day supply, this allows you to find the school's you feel you will settle in, thus gaining valuable experience too.
Many stay on through supply on long-term positions and completing their Induction year.
Which ever route you choose, we promise we will guide and steer you in the right direction. If this is something you are considering then please get in touch for more details.
Working with us you can expect access to a range of free CPD courses, a dedicated consultant to look after your every day needs. Competitive rates of pay and local work designed to fit around your own commitments.
Submit your CV to leicester@connex-education.com or call us on 0115 824 3001 where we will be delighted to help.
To apply you should have recently Qualified or hold a Teaching degree and happy to apply for a DBS or hold a recent one that is update service registered.