Temporary
£70.08 - 85.00 per day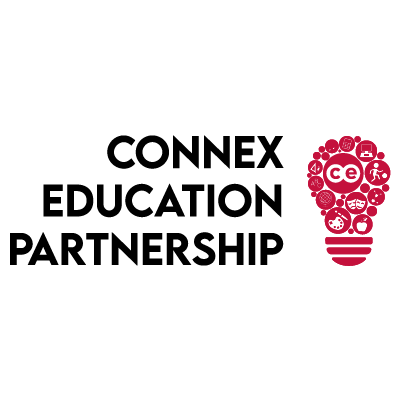 Looking for a highly motivated and enthusiastic Graduate Teaching Assistant to join our team!
As a Graduate Teaching Assistant, you will have the opportunity to gain valuable teaching experience while supporting our faculty and students. You will assist in teaching, preparation, and administrative tasks, while also contributing to the overall success of our academic programs.
Responsibilities will include:
Assisting with lesson preparation, including research and curriculum development
Supporting the development of pupils, educational and behaviour related
Providing one-on-one support to students
Performing administrative tasks as needed
The ideal candidate will have:
A Bachelor's degree, preferably in Psychology or English
Excellent communication and interpersonal skills
Strong organizational and time-management skills
A passion for teaching and a desire to work with students
We offer a competitive pay and benefits package, as well as opportunities for professional development and temp-to-perm options. If you are a highly motivated individual looking to gain valuable teaching and classroom experience or would like to discuss any other opportunities, please do not hesitate to call the office on 0114 533 1980 or email me at gemma.bush@connex-education.com with your CV.