Temporary
£25 - 30 per hour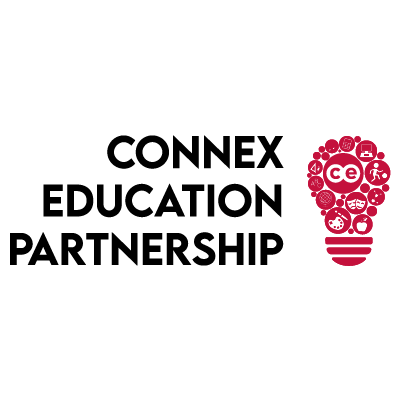 Connex Education - Central Sales
Location: Derby, DE22 area
Position: English Teacher
Start Date: ASAP
Salary: £25-£30 per hour (dependent on experience)
Hours: 2 full days a week (flexible to suit you)
Are you a passionate and qualified English teacher seeking a rewarding opportunity? Connex Education is excited to announce a vacancy for an English teacher to join a brilliant school in the Derby, DE22 area.
Requirements:
– Qualified English teacher
– Valid teaching qualification
– Enhanced DBS on the update service
About the Role:
As an English teacher, you will be an integral part of a vibrant and supportive educational environment. The school is known for its commitment to fostering a positive learning atmosphere and is seeking a dedicated individual to contribute to the academic success of its students.
Key Responsibilities:
– Plan and deliver engaging English lessons
– Assess and monitor student progress
– Create a positive and inclusive learning environment
– Collaborate with colleagues to enhance the overall educational experience
Qualifications and Skills:
– Qualified English teacher with relevant teaching qualifications
– Proven experience in delivering effective and inspiring lessons
– Excellent communication and interpersonal skills
– Ability to tailor teaching methods to meet individual student needs
– Valid DBS on the update service
Benefits:
– Competitive hourly rate
– Flexible working hours (2 full days a week)
– Opportunity to contribute to the success of a vibrant school community
– weekly Pay
If you are an enthusiastic and qualified English teacher looking for a flexible and rewarding role, we would love to hear from you. To apply, please send your CV and a cover letter to kirenjit.parmar@connex-education.com