Temporary
£75 - 130 per day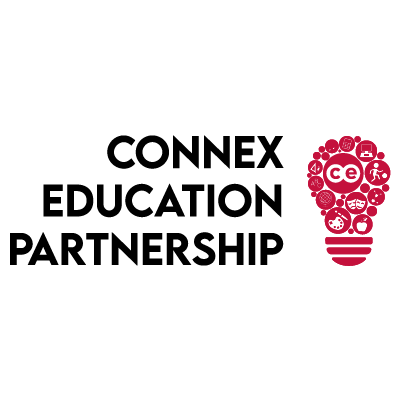 Connex - Manchester
English Tutor OR Learning Mentor
Salford Based Secondary School – Face-to-face ONLY
Times required – 8.25 – 3.30 Mon – Tues. 8.25 – 2.30 Weds – Frid
Dates required Wed 22nd March – Friday 31st March; 17th April – 26th May; 5th June – 20th July 2023 (not required on Bank Holidays).
All planning will be provided for the sessions, but the responsibility would be to deliver tutoring 1-1 and small groups across year groups 7 – 10.
Some students are EAL and may have low-level SEN requirements.
Tutoring plays a vital role in allowing children to catch up and bridge the gap created by recent school closures. This role is open to anyone with experience in working with KS3 and KS4 pupils and has prior experience of tutoring in person.
This is an exciting role for any tutor to make a difference to a child's life and see the impact small group tutoring can have on a child.
As a successful tutor you will possess
– QTS or Degree level qualified and have recent experience in teaching and/or tutoring
– Good knowledge of the English national curriculum
– Be able to explain key concepts fluently and accurately
– The ability to work to the school's scheme of work and provide constructive and effective feedback
– Good time management to fully utilise the sessions
In return, Connex will offer you
– Full free training in Tutoring, SEN, Safeguarding and much more
– Competitive rates of pay
– Ongoing assignments
– A dedicated consultant to help to after all your needs
– A weekly PAYE scheme, including employer pension contributions, subject to minimum requirements
If you are interested in the role of English tutor or would like to discuss any other opportunities, please do not hesitate to call the office on 0161 518 9000
Connex Education is a high quality, service-led education supply agency which puts its people – not its profit – first. We concentrate on finding the right people, with the right skills and attitudes, for our schools. We hand-pick our staff, put them on our own payroll, and give them the same dedicated attention and support that we give our schools. Looking after people is central to our business: it is what has earned us our excellent reputation.