Temporary
£85 - 95 per day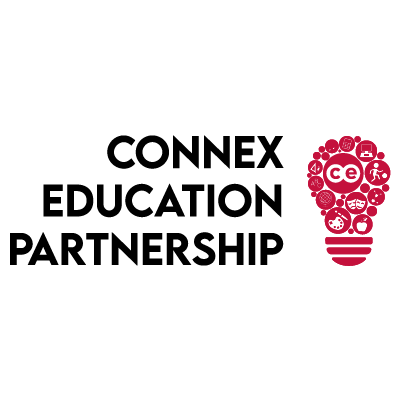 Are you a dedicated and experienced Teaching Assistant looking for a rewarding opportunity in Darlington? We have an exciting position for an Enhanced Teaching Assistant to join our team, providing support across various age groups from Early Years Foundation Stage (EYFS) to Key Stage 2 (KS2).
Position: Enhanced Teaching Assistant
Location: Darlington
Pay: £85 to £95 per day
Hours: Full time
Requirements:
Minimum Level 3 CACHE Certificate is essential.
Comfortable working with children from EYFS to KS2.
Experience working with children with Special Educational Needs and Disabilities (SEND) is advantageous.
Role Details:
Start Date: January
Duration: Until August
Key Responsibilities:
Provide enhanced support to teachers in delivering engaging and effective lessons.
Work collaboratively with colleagues to create a positive and inclusive learning environment.
Assist students across the EYFS to KS2 age range, addressing individual learning needs.
Utilize your experience with SEND children to contribute to a supportive atmosphere.
Additional Benefits:
Competitive daily pay rates.
Opportunity for additional training to achieve Higher Level Teaching Assistant (HLTA) status.
If you are a committed and qualified Teaching Assistant with a passion for enhancing the educational experience of students, we encourage you to apply. Join us in making a difference in the lives of young learners.
To apply for this Enhanced Teaching Assistant position, please submit your CV and a cover letter detailing your qualifications and experience. We look forward to welcoming a dedicated professional to our team in January.