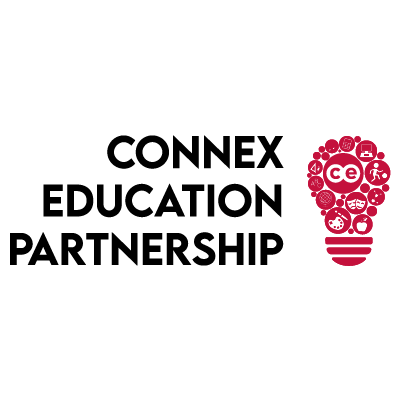 Connex - Birmingham
We are currently working with a fantastic school in Birmingham to recruit an Enrichment Officer to join their team. The role is very exciting and unique, just like the organisation itself.
The school are looking for an Enrichment Officer to start as soon as possible, for the rest of the academic year.
This is a full time, long term position.
Responsibilities of the role includes:
Developing a broad range of engaging and meaningful enrichment activities, working in conjunction with the wider School team for the whole school on a Friday afternoon.
Coordinating the selection process for pupils and form tutors, timetabling, registration, staffing, and facilities required for all activities.
Managing the budget for the programme on a day-to-day basis and ensuring the school obtains best value for money.
Ensuring all activities are compliant with relevant legislation, for example health and safety and safeguarding.
Regularly reviewing and improving the efficiency and effectiveness of enrichment administration.
Arranging transport and parental consent for activities within the enrichment program, as appropriate.
Managing the administration of before and after school enrichment clubs and classes for school pupils.
Following clear procedures for event planning that are understood and adhered to by School staff.
Carrying out any event management duties as directed by the principal.
Benefits of registering with Connex Education:
Passionate consultant supporting you throughout your journey
Guaranteed PAYE scheme
Competitive rates of pay
A Crown Commercial Services (CCS) provider
Access to our fully accredited CPD platform – Thirsty Scholars
If you are interested in becoming an Enrichment Officer, please get in touch today!
Send your CV to Tisha.Anowar@connex-education.com or please call the Birmingham Team on 0121 456 4040
I look forward to hearing from you!