Temporary
£11 - 12 per hour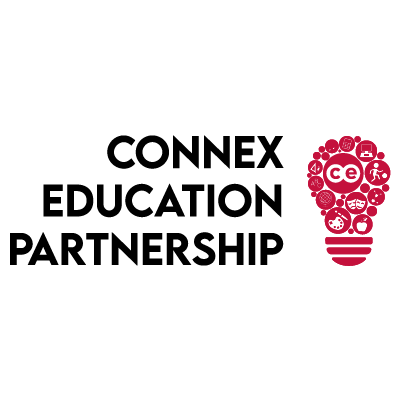 Connex - Derby
You don't require any previous experience to become an exam invigilator, full training is provided online and in schools.
You may be required to work at different schools on different days depending on the schools' requirements.
The need for exam invigilators is at its highest from October to February which is mock exam season and then April to July which is the main exam season. Often you will be required for around 3 hours at a time, although this may depend on the exam as some may run longer or shorter than others. Being available from 8.30am for AM exams and 12.30pm for PM exams
The role is great for those who are at university and have some spare time or a parent looking for some part-time work.
It can also lead to other roles in education. You don't require any previous experience to become an exam invigilator, however, we run training sessions throughout the year to ensure that you have a good understanding of the role and what is expected of you.
Below is a list of some of the roles that you may be expected to do – Training will be given to ensure these criteria are achieved.
Checking the exam room meets the correct standards.
Ensure candidates get to their correct seats, escalating any exceptions and advising them about possessions permitted in exam rooms.
Distribution and collection of exam papers.
Completing the attendance register as required.
Work to the timing of the exam advising candidates of the start and end times.
Record any late arrivals or early leavers and any other issues.
Invigilate during the exam by ensuring the regulations, as defined in the Instructions for Conducting Examinations (ICE) booklet are always complied with, dealing with queries raised by candidates, and dealing with examination irregularities in accordance with documented procedures.
Maintaining exam conditions throughout by ensuring students are silent and they do not communicate with others.
Reporting and record all exceptional events or situations.
Collecting and collating exam papers at the end of the examination as requested and returning them to a secure area or pass them to the Exams Officer.
Supervise the orderly exit of candidates leaving the exam room.
In the case of an emergency, e.g. evacuation, following the instructions of the Exams Officer/SLT, to escort the candidates from the exam room as per the Exams Evacuation policy.
Rearrange/tidy the exam room to leave it in a suitable state.
Invigilate candidates with special arrangements e.g. extra time, readers, scribes etc. additional guidance will be given if this is the case.
What is in it for you?
Gaining valuable classroom experience
Advice and guidance for each booking
Competitive rate of pay
All candidates must be happy to complete an Enhanced DBS Certificate
All Candidates must be able to provide 2 professional references
All offers are conditional upon satisfactory background checks, including a DBS check. All appointments will be made subject to a DBS check. Connex Education Partnership is committed to a policy of equal opportunities. We respect and value cultural and religious diversity and will not discriminate based on age, gender, sexual orientation, race, ethnic origin, religion, culture or disability. Everyone is assessed on merit alone.
Connex Education Partnership is an employment agency and employment business.