Temporary
£75 - 85 per day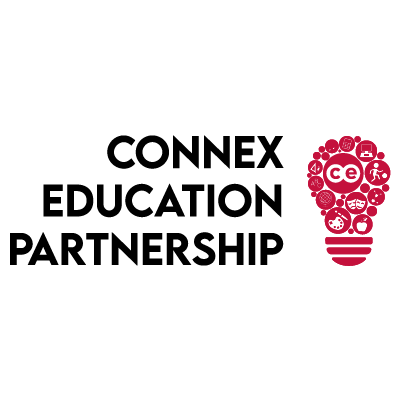 Connex Education are working in partnership with a number of secondary academies across Northampton who are seeking part time support from Exam Invigilators throughout this exam season.
This is a great opportunity for someone who is looking to work in an educational setting and gain further insight into the inner workings of a school. In order to work as an exam invigilator, you do not require any formal qualifications or specific experience however it would be hugely beneficial for you to have worked in a similar position previously.
The role itself is part time and you will often be required to work for 3 hours at a time, dependent on the exam schedule (this could increase if desired); and this will be seasonal depending on exam periods which run:
Mock exams – Nov to Dec and again in Feb
Actual exams – May to July
Within this time, we will provide you a schedule of dates and times with a number of our schools, of which you can choose the best options for you.
Between exam season, we can offer you teaching assistant and/or cover supervisor roles, in order to maintain your income should you be interested.
You will need the following:
Minimum GCSE English & Maths* (Grade C/4 or above for both or equivalent Functional Skill Level 2.)
Minimum 11 weeks referenced working in a school setting in a similar role such as TA, Teacher or Cover Supervisor
Be 21 years old
Whilst working as an exam invigilator, some of your responsibilities will include:
Setting up the exam halls correctly and ensuring all relevant equipment is available
Monitor the exam hall/room and ensure students follow exam procedures
Report any incidents that may occur during the exams
Let students know when to begin/end the exam
Gather exam papers and materials before students leave
Manage students behaviours before, during and following the exam
Ensure to follow all school and JCQ procedures (training will be provided and understanding checked before starting)
Connex Education will offer you a full suite of training to ensure you are fully equipped for the role and we can upskill you to progress to the classroom as a teaching assistant, cover supervisor or potentially even a teacher if this is your goal!!
If you are interested in this role and would like any further information, please do get in touch on 0115 8243002 and we can discuss the post in more detail.