Temporary
£11.66 - 12.88 per hour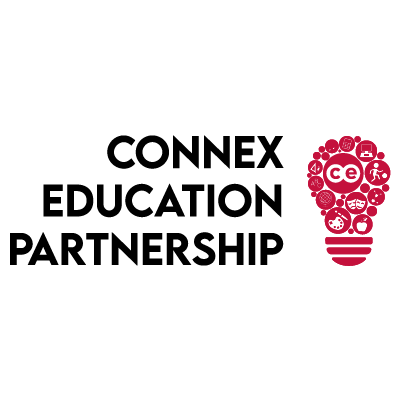 Connex Education is currently recruiting exam invigilators to work in schools across Bradford.
After a successful academic year 2022-2023, we are expanding our team and offering flexible working opportunities to those who are passionate about education.
The role will start around November 2023 and finish approximately June 2024, providing part-time flexible work with half-day availability.
You will have the opportunity to work in local schools and play a vital role in ensuring that exams are conducted fairly and efficiently.
At Connex Education, we value our staff and provide full training to ensure you are confident and successful in your role. We also offer a supportive working environment with amazing team morale, allowing you to work in a positive and motivating atmosphere.
Whether you are an experienced exam invigilator or looking to start your career in education, we have opportunities for you to grow and develop your skills. Join our team at Connex Education and make a difference in the lives of young people across Bradford.
Benefits of working with Connex:
Competitive rates of pay (PAYE weekly)
Free access to a suit of accredited CPD courses via Connex Academy with over 80 education and wellbeing specific modules
Flexibility of work options to suit your lifestyle.
Recommend a friend scheme.
Invite to socials and get togethers.
What you will need:
Professional experience or willingness to learn.
DBS on the update service or willingness to apply.
Ability to provide 2 professional references.
Desire to make a difference and inspire.
Apply now to be considered for this fantastic opportunity. We look forward to hearing from you!