Temporary
£75 - 80 per day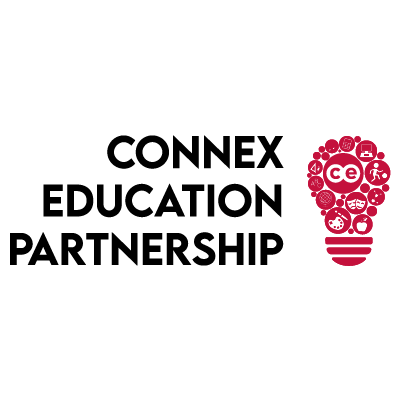 Do you have at least a year experience working as a Teaching Assistant?
Are you looking for a change?
Are you looking for work/ life balance?
I am currently looking for individuals that have a background working with children or young people in any field; youth work, team coaching, education and children's support work looking to broaden your experience in schools or start your journey in education and potentially enrol on a fully funded Level 3 TA course for an ASAP start. Currently Connex Education has built fantastic working relationships within Nottingham City and Nottinghamshire and built a fantastic reputation, which offers exclusive day to day and long term contracts with schools on a regular basis.
The classroom assistant role is an integral part of a child's development in school and at Connex we value the importance of Teaching Assitants to provide the support that many children require to meet their educational goals.
Requirements-
1 year of experience working with primary school-aged children in an educational or childcare setting is preferred, but not essential.
A genuine passion for education and a desire to support young learners' academic and personal development.
Strong communication skills, both verbal and written, with the ability to engage with students, teachers, and parents effectively.
Ability to work collaboratively as part of a team, demonstrating flexibility, adaptability, and a positive attitude.
Basic knowledge of the primary school curriculum and teaching methods.
Enhanced DBS (Disclosure and Barring Service) on the update service or willingness to apply for one
Why Join Us?
Opportunity to make a meaningful difference in the lives of young learners.
Fully funded level 3, 4 and 5 TA courses
Access to FREE accredited CPD courses on our Connex Academy Training platform
Competitive pay rate.
Temporary employment providing flexibility and varied experiences.
How to Apply:
If you are excited about this opportunity and believe you have the skills and qualifications required, please submit your CV to kelcie.jackson@connex-education.com or apply now!