Temporary
£9.50 - 11.50 per hour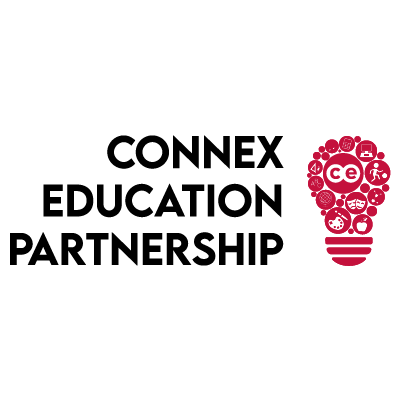 Connex - London Nursery
Are you a student and would like to commit to working with our Agency for day-to-day, Term-Time availability, for flexible employment within the Early Years?
Connex Education is currently recruiting Flexible Nursery Assistants to work within Early Years Provisions throughout Southeast London. You will be joining a Team of committed qualified, experienced and reliable practitioners.
If you are open to learning and development or enhancing your craft/skillset within this specific area of interest, please contact Tene Green on 0203 432 2310 to discuss or email your CV to tene.green@connex-education.com
Please note that interested applicants must have worked within a formal early year's establishment within the last 6-12months,
you MUST have at least 6 months recent experience working with children between the ages of 3months to 5 years old OR MUST hold a minimum CACHE Level 2 qualification or equivalent.
please advise of preferred hours available. (However, please note that most of our clients will require Cover Support from 8am-1pm, 9am-2pm, 9am-3pm, 8:30am-5:30pm, 9am-5pm, 8am-5pm, 8am-6pm, 10am-6pm, 8:30am-12:30pm)
MUST have thorough knowledge of EYFS practices and procedures and be able to impart this within the setting
Please call to discuss your interest with REFERENCE – Flexi-Student Nursery Assistants