Permanent
£130 - 150 per day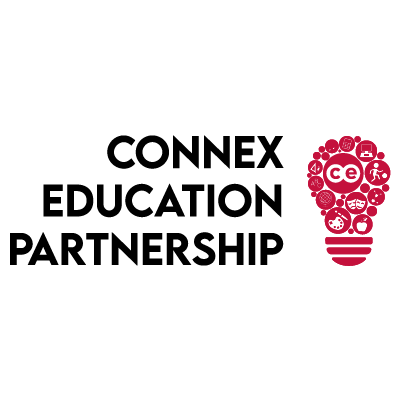 Salary: £120 – 150 per day
Job Title: EYFS Teacher
Location: Market Rasen
Duration: Long Term Cover, Starting in January (Atleast 6 months)
Connex Education are recruiting on behalf of a warm and welcoming primary school committed to providing quality education for our students. We are currently seeking a dedicated Early Years Cover Teacher to join our team and ensure continuity in our EYFS classroom starting in January 2024.
Job Description: As the EYFS Cover Teacher, you will play a crucial role in providing a nurturing and engaging learning environment for our young students. Your responsibilities will include:
Delivering creative and effective lessons to meet the needs of Year 1 students.
Managing classroom activities, ensuring a positive and inclusive atmosphere.
Assessing and tracking student progress and reporting to parents.
Collaborating with the school's teaching team and following the existing curriculum.
Maintaining a safe and supportive classroom environment.
Requirements: To excel in this role, you should have the following qualifications and attributes:
Qualified Teacher Status (QTS) or equivalent teaching certification.
Experience working with Key Stage 1 students, ideally within Year 1.
Strong classroom management skills and an ability to engage young learners.
Excellent communication and interpersonal skills.
A commitment to providing a stimulating and enriching educational experience.
How to Apply: If you are an enthusiastic and adaptable teacher ready to make a positive impact in the lives of Year 1 students during a cover period, we encourage you to apply. Please submit your updated CV to this advert, or feel free to contact 01522 302 840 or brodie.donger@connex-education.com for more information.