Permanent
£34,514 - 42,689 per year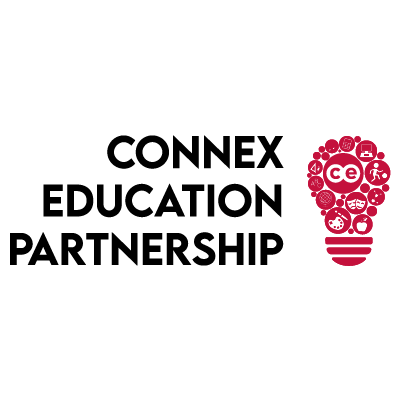 Reception/EYFS Class Teacher – Immediate Start / October Half Term
Location: Hayes, London
Contract: Full-Time (Contract with a chance of permanent post)
Salary: MPS Outer London
About Us
Connex Education is excited to collaborate with a reputable mainstream primary school in Hayes, London, in their search for a dedicated Reception/EYFS Class Teacher. This is a fantastic opportunity to join a vibrant school community and play a vital role in nurturing the youngest learners.
The Role
As a Reception/EYFS Class Teacher, you will have the privilege of guiding and shaping the early education and development of our students. Your responsibilities will include planning and delivering engaging lessons, assessing and monitoring student progress, and fostering a positive and inclusive learning environment. This role is full-time and offers an initial contract starting from October half term (or sooner) until the Christmas break, with the potential for a permanent position.
Key Responsibilities:
Create and deliver dynamic lessons tailored to the unique needs of early learners.
Assess and track student progress, offering feedback and support as necessary.
Cultivate an inclusive and nurturing classroom atmosphere.
Collaborate closely with colleagues to contribute to the school's ongoing improvement.
Participate in school events and extracurricular activities as required.
Requirements
Qualified Teacher Status (QTS)
Experience with Reception/EYFS students is beneficial but not mandatory.
Strong classroom management skills.
Excellent communication and interpersonal skills.
A genuine passion for education and a dedication to student success.
How to Apply
To seize this exciting opportunity, kindly send your CV to Danielle Joyce at danielle.joyce@connex-education.com or simply click the "APPLY" button below.
If you are a committed and enthusiastic Reception/EYFS Class Teacher seeking an opportunity to make a difference in early education, we encourage you to submit your application today. Join a supportive school community and contribute to shaping the future of our youngest learners. Connex Education and the school prioritize safeguarding and promoting the welfare of children and young people. All applicants will undergo comprehensive background checks and safeguarding procedures.
Connex Education is an equal opportunities employer, welcoming applications from all suitable candidates.