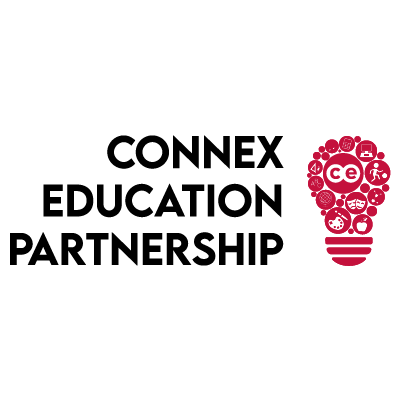 Connex - Nottingham
My client are looking for an experienced family support worker to join their team within a ostead rated 'Good' Prep school.
As the family support worker you will be required to work as port of the inclusion team alongside the SENDCo, inclusion lead and family support worker to support childrens learning and development. To work in partnership with other professionals, families and members of local voluntary and community groups to offer practical help and emotional support to pupils and families experiencing various challenges
Key responsibilities-
To support pupils and their families in school, community and home settings and provide regular ongoing assistance to support inclusion
To provide a friendly, approachable and confidential point of contact for families
To provide support for staff in the school, particularly when dealing with challenging or vulnerable pupils and families.
To co-ordinate EHAs in school for families within and connected to our school.
To co-ordinate school support for families within school and liaise with other agencies to offer support for them.
Work alongside the inclusion team and teachers to write Individual Plans for children and monitor and evaluate impact.
Work with and direct individual and small groups of pupils to support them with resilience, self-esteem, emotions and protective behaviours.
To provide support for pupils and their families at times of crisis, signposting support services, making referrals to supporting agencies and working with the families and other professionals to safeguard the children.
Personal Specification–
Essential-
GCSE Maths and English (Or Equivalent)
ICT Literate
KNowledge of Safeguarding and Child protection
Hold a full drivers licence and has access to a vehicle
Ability to work in partnership with children and families as well as other agencies and professionals
Ability to communicate effectively with children and families
Expereience-
A minimum of two years working with children in a school setting
Expereince working with children with additional needs
Good knowledge of local and national systems and pathways for providing support for children
For more details on this role please contact Jo in our Northampton branch on 01604 961020 or directly on 07796311504. You can email your CV to jo.mcfiggins@connex-education.com
Please note- We are unable to respond to all applicants therefore if you haven't heard within 5 working days of sending your application, then unfortunatly you have not been successful on this occasion.