Temporary
£9.50 - 11.50 per hour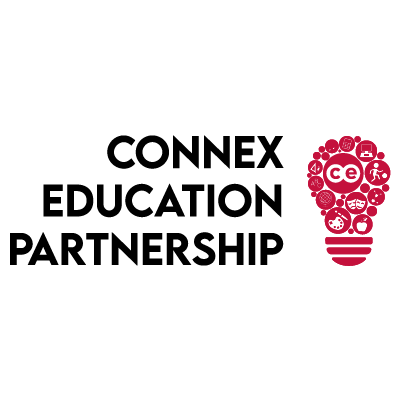 Connex - London Nursery
With the advent of a New Year, comes new demands, challenges, and opportunities for us all take advantage. Connex Education has been entrusted by our clients to provide Nursery Nurses who may wish to re-join their area of specialism.
If you last worked within a formal Early Years establishment or via a Recruitment Agency, 2 to 3 years ago, consistently for 6 to 12 months,
Or maybe you would like to join a Team who understands how important flexible employment is to you, please inform our Team. Or whether you are only available to work for 1 day per week. Your time and commitment are appreciated. Reliability is paramount; therefore, we ask that you fully engage with us, allowing us to provide you with the specified employment and placements suited to you
The successful Nursery Nurse/Assistant will need an enhanced DBS check (or willing to apply) and will be required to supply two to three professional references covering the period of unemployment/or other.
As part of working with Connex, you will benefit from:
Excellent daily rates paid weekly through PAYE
Support throughout your placements
Access to a dedicated consultant
Access to free CPD Training from our accredited Training Academy
Free Safeguarding Training.
If this opportunity is for you and you meet the criteria above, please apply now or get in touch by emailing your CV directly to tene.green@connex-education.com or by calling Tene Green on 0203 432 2310 for more information!