Temporary
£10.65 - 11.50 per hour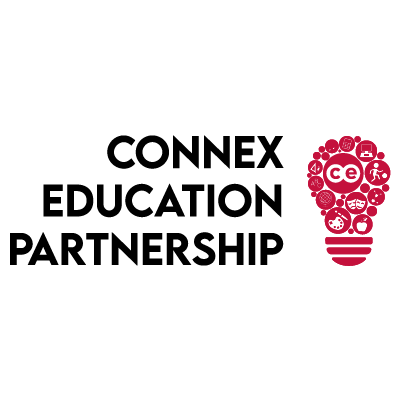 Connex - London Nursery
We are currenting recruiting Qualified Nursery Nurses (with minimum Level 2 qualification or above), to join a small Nursery chain within South London which exhibits diversity, inclusion and a passion for fostering the continued growth and development of the key stages of Early Childhood development. The setting presents a wholistic approach to the nurturing and development of our most precious commodity – our children. This is a well-established Nursery and is seeking experienced Nursery Practitioners to join their expanding Team NOW!
In order to apply for this opportunity, it is ESSENTIAL that you possess the following:
• Level 2 or above Qualified Nursery Nurse/Practitioner ONLY (NNEB, NVQ, CACHE or equivalent)
• Full time roles – 5 days per week/Rota based role
• 35 to 40 hours per week
• Proven experience as a Nursery Nurse – 12 months i full time experience preferred within a formal Early Years setting that can be referenced.
• Demonstrable experience with working competently with the EYFS Framework and ethos
• Capable of conducting Reports and Observations in accordance with tapestry.
• Valid DBS Check registered on the Update Service or willing to apply
• Must be able to work independently, with efficiency
• Thorough knowledge in EYFS practices that are clearly reflected within practice
Please email your CV to: – tene.green@connex-education.com or call office on 0203 432 2310, and ask for Tene