Temporary
£11.41 - 12.00 per hour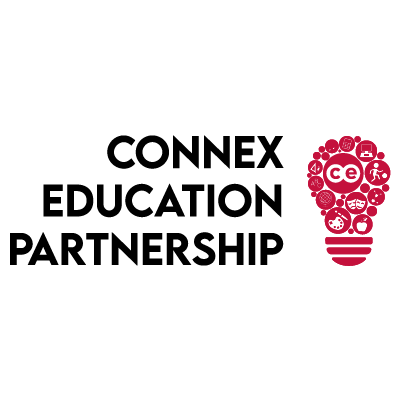 We are currenting recruiting Qualified Nursery Nurses (with minimum Level 2 qualification or above), to join a small Nursery chain within South London which exhibits diversity, inclusion and a passion for fostering the continued growth and development of the key stages of Early Childhood development. The setting presents a wholistic approach to the nurturing and development of our most precious commodity – our children. This is a well-established Nursery and is seeking experienced Nursery Practitioners to join their expanding Team NOW!
In order to apply for this opportunity, it is ESSENTIAL that you possess the following:
• Level 2 or above Qualified Nursery Nurse/Practitioner ONLY (NNEB, NVQ, CACHE or equivalent)
• Full time roles – 5 days per week/Rota based role
• 35 to 40 hours per week
• Proven experience as a Nursery Nurse – 12 months full time experience preferred within a formal Early Years setting that can be referenced.
• Demonstrable experience with working competently with the EYFS Framework and ethos
• Capable of conducting Reports and Observations in accordance with tapestry.
• Valid DBS Check registered on the Update Service or willing to apply
• Must be able to work independently, with efficiency
• Thorough knowledge in EYFS practices that are clearly reflected within practice
As part of working with Connex, you will benefit from:
Excellent daily rates paid weekly through PAYE
Support throughout your placements
Access to a dedicated consultant 24 hours a day, 7 days a week
Unparalleled daily rates
Access to free CPD Training to assist with the upskilling of our candidates, with accredited Courses via Connex Academy
Free Safeguarding Training.
Please email your CV to: – tene.green@connex-education.com or call office on 0203 432 2310, and ask for Tene