Temporary
£10 - 12 per hour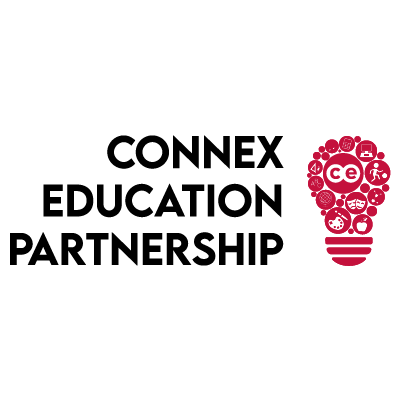 Connex - London Nursery
Connex Education is conducting a recruitment drive for NEW Nursery Nurses/Early Years Practitioners in and around South West London (Brixton, Colliers Wood, Mitcham area, Stockwell).
We have strong links to a wide range of Nurseries across London and are currently experiencing a high demand for Supply Cover. Therefore, we are seeking dedicated candidates to join our Team.
Working with Connex Education is a great opportunity to secure FLEXIBLE work in a range of environments, broadening your experience and gaining the chance to maintain a positive work-life balance. As a Nursery Nurse or Early Years Practitioner with Connex Education, you will be supported by a highly competent Team who will develop an understanding of your needs and preferences and will place you in settings that are best suited to you. In addition, there is the chance for Long-term extensions to day-to-day or short-term roles if you suitable match for the nursery!
All applicants MUST hold a minimum Level 2 Early Years Practitioner qualification or equivalent
You MUST be able to work on any given day from – 8am-6pm, 9am-5pm, 10am-6pm, 8am-5:30pm or 9am-6pm
At least 6-12 months recent experience working in the EYFS within the last 2 years. If this sounds like you apply to Connex Education today to find out more.
Alternatively, if you know a qualified Nursery Nurse who is seeking permanent employment, please do not hesitate to refer suitable persons to our Agency.
Please call on 0207 432 2310, or for an IMMEDIATE INTERVIEW please call 07387 050417
Email CV to: tene.green@connex-education.com