Temporary
£120 - 160 per day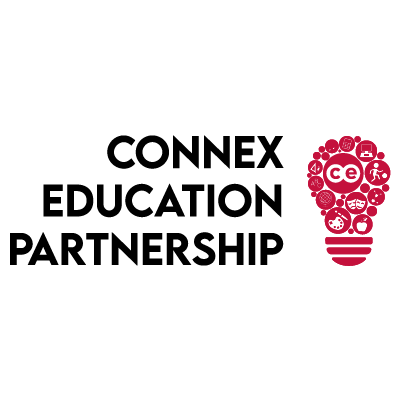 Connex - Yorkshire
Connex are currently recruiting for a highly motivated, passionate Food Technology Teacher to work in a secondary school in the Mirfield area. I am interested in speaking with ECT's and Qualified Food Technology Teachers who are seeking new opportunities. The role is part time and will be for a period of 6 weeks.
You will be teaching a variety of KS3/KS4 classes in line with the National Curriculum framework, at a school whose aim is to sustain a culture of high expectations in which every individual is valued equally, and to equip all their students for lifelong learning enabling them to achieve their potential.
At Connex, we are proud of the service we provide to our partner schools which is why, when you work with us, you work closely with your own personal consultant, who is knowledgeable about the local area and who is committed to working with good quality teachers. We offer excellent, ongoing CPD, through our sister company Thirsty Scholars, an approved training provider. We take pride in the feedback that we receive daily from both our schools and teachers. Through a high level of communication, understanding and hard work, your feedback provides valuable insight into what matters most, an enjoyable and memorable learning experience.
In return Connex Education will offer you:
– Dedicated support from an experienced consultant
– Great pay rates, with weekly pay via PAYE
– Access to accredited CPD training via our very own training provider including further SEND/SEMH training
– Opportunities to up-skill yourself whilst on placement
– £200 refer a friend scheme
– If an early careers teacher, we can support with your placement years
The successful teacher will be:
– Experienced and dedicated to delivering good quality lessons to all abilities
– Able to communicate effectively with young people and their families
– Reliable and share a passion to help Students achieve their potential
– Happy to plan and mark lessons, with support from the department
– Able to communicate well with department heads and other team members
– Have strong classroom management strategies
– Available ASAP
Requirements:
– Strong knowledge or the subject Curriculum
– QTS
– A degree qualification in teaching
– Enhanced DBS check
f you are interested in the role or would like to discuss any other opportunities, please do not hesitate to call the office on 0113 733 9130 or email me at alison.taylor@connex-education.com with your CV.