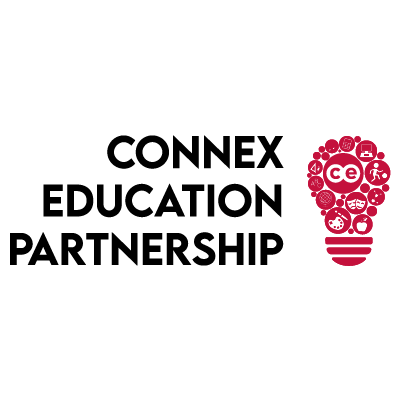 Are you a QTS-qualified French teacher looking for a new long-term role for the next academic year? Connex Education may have the perfect role for you!
We are working with a large mixed secondary school in the London borough of Havering who are looking employ a long-term French teacher for the start of September 2023 until Summer 2024, to assist them in their busy but happy, welcoming and inclusive school!
This is a role which pays to scale and ECTs are also very welcome to apply. You will be based in the heart of Havering and can work flexibly – as many days per week as you can manage. We welcome applications from secondary teachers of all subjects.
The ideal candidate will have:
– Secondary QTS or equivalent in French/MFL
– Flexible and adaptable approach
– Availability for at least three days per week
– Available long-term for next academic year (September 2023-onwards)
Benefits working with Connex:
Full, FREE training in safeguarding and other CPD accredited courses
Grow your own knowledge in a role that varies every day
An experienced local consultant to provide advice and support
A weekly PAYE scheme, including employer pension contributions, subject to minimum requirements.
Invitations to Teacher Socials and events
Opportunity to secure a permanent contract
To find out more about this role please call our team on 02078462762.
To apply please send your CV to london@connex-education.com