Contract
£75 - 85 per day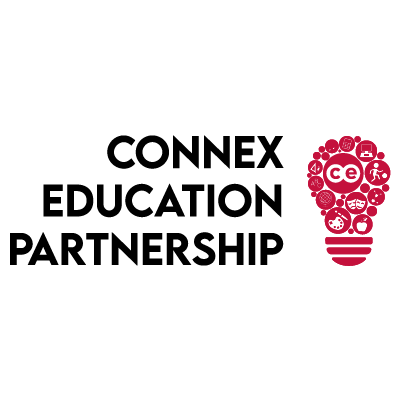 Looking for a new full-time role within the education sector? We have an exciting opportunity just for you!
Position: General Teaching Assistant
Location: Stevenage, Hertfordshire
Why choose Connex Education Partnership?
At Connex Education Partnership, we value our team members and provide a range of benefits to make your experience exceptional:
Access to Connex Academy: Enjoy regular access to a suite of accredited modules on our CPD training platform, Connex Academy. Enhance your skills and knowledge to excel in your role.
Weekly PAYE Pay: We offer weekly pay through PAYE, ensuring financial stability, and complete transparency with our portal to easily view your working calendar.
Temporary to Permanent: This position offers a temporary to permanent basis, providing you with stability and long-term career prospects.
Recommend a Friend Scheme: Refer a friend and be rewarded for bringing great talent to our team.
Key Responsibilities:
As a General Teaching Assistant at our Primary School in Stevenage, you will be an integral part of our dedicated team, supporting teachers and students in their educational journey. Your key responsibilities will include:
Assisting teachers in classroom activities and lesson preparations.
Providing one-on-one support to students who may require additional help.
Creating a positive and inclusive learning environment for all children.
Collaborating with colleagues to ensure the smooth operation of the school day.
Job Requirements:
To excel in this role, you should:
Have a passion for education and a desire to make a difference in the lives of young learners.
Be a team player with excellent communication and interpersonal skills.
Show patience, understanding, and adaptability when working with students.
Prior experience in a similar role is a plus but not mandatory.
Qualifications:
While no specific qualifications are required, a background in education or relevant certifications will be advantageous.
To apply for this rewarding role, please send your CV to georgia.lyme@connex-education.com, or feel free to give us a call at 01438 567 775. We look forward to hearing from you and having you join our team!