Contract
£75 - 85 per day + PAYE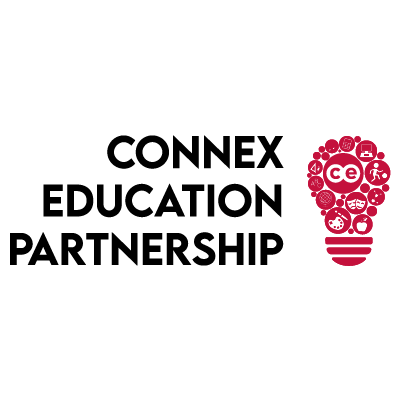 Are you on the lookout for an exciting new full-time opportunity within the education sector? We've got just the thing for you!
Position: General Teaching Assistant
Location: St Albans, Hertfordshire
Why opt for Connex Education Partnership?
At Connex Education Partnership, we highly value our team members and offer a range of perks to ensure an exceptional experience:
Access to Connex Academy: Benefit from regular access to a suite of accredited modules on our CPD training platform, Connex Academy. Elevate your skills and knowledge to thrive in your role.
Weekly PAYE Pay: We provide weekly pay through PAYE, guaranteeing financial stability, with complete transparency through our portal for easy viewing of your working calendar.
Temporary to Permanent: This role is available on a temporary-to-permanent basis, offering stability and long-term career prospects.
Recommend a Friend Scheme: Receive rewards for referring a friend and bringing outstanding talent to our team.
Key Responsibilities:
As a General Teaching Assistant at our Primary School in St Albans, you will play a crucial role in our dedicated team, providing support to teachers and students on their educational journey. Your key responsibilities will encompass:
Assisting teachers in classroom activities and lesson preparations. Offering one-on-one support to students who may need additional assistance. Creating a positive and inclusive learning environment for all children. Collaborating with colleagues to ensure the smooth operation of the school day.
Job Requirements:
To excel in this role, you should:
Have a passion for education and a desire to make a positive impact on the lives of young learners. Be a team player with excellent communication and interpersonal skills. Demonstrate patience, understanding, and adaptability when working with students. Prior experience in a similar role is advantageous but not mandatory.
Qualifications:
While specific qualifications are not mandatory, a background in education or relevant certifications will be beneficial.
To apply for this fulfilling role, kindly send your CV to georgia.lyme@connex-education.com or feel free to give us a call at 01438 567 775.