Temporary
£70 - 105 per day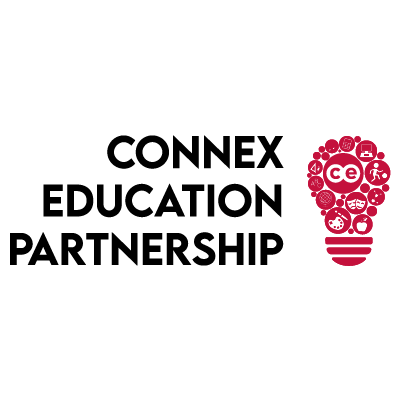 Connex - Nottingham
Connex Education are delighted to be working in partnership with a number of academies across Northampton and Northamptonshire who are reaching out for recent graduates to support across a range of roles starting ASAP.
Our schools have opportunities across all subjects to work as a Teaching Assistant, Cover Supervisor, Learning Mentor, Tutor and more. If you are interested in a career within education and want to expand on your current skills, there is no better time to join!
Working with Connex will allow you access to a range of roles in secondary schools, allowing you to find the right fit for you and have hands on experience working in a school environment.
The Role:
Provide support to the teachers and students as directed and ensure that classes are appropriately managed during a teacher absence.
Be responsible for the delivery of pre-planned cover of lessons
To undertake classroom activities as directed by teachers to support teaching and learning process
To cover tutor groups as and when needed
To input data to support Academies policies in Assessment, Recording and Reporting
To manage the behaviour of pupils to ensure a constructive environment is maintained, by using a range of strategies
To respond to student needs as they arise in the classroom
As a graduate, your skills are always in high demand therefore you will have access to consistent opportunities throughout the academic year.
Requirements:
GCSE English and Maths
Confidence to deliver planned lessons to students
Relevant qualification/ degree (Does not have to be core subjects)
Experience with young people or children would be ideal but not essential as full training will be provided
Drive to succeed and gain the experience
A valid DBS (On update service) – can be applied for on application.
At Connex Education we take our responsibilities to you seriously and our aim is to ensure you are well supported and rewarded for your efforts. Working for Connex Education, you will benefit from:
A unique candidate platform enabling you to view future assignments
Salary is paid to scale weekly through PAYE
Support throughout your placements
Bespoke training offered to you, dependent on your current experience and career aspirations
Access to a dedicated consultant 24 hours a day
Full Cover Supervisor and behaviour management training along with any additional CPD you would like access to.
If you are interested in the role, apply today or for more information on this and other opportunities across Connex Education, please visit www.connex-education.com or call us on 0115 824 3002