Temporary
£75 - 100 per day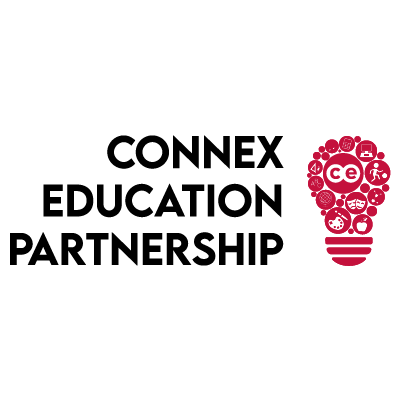 Graduate roles in Education
Schools in and around Teesside
Part time and full time roles available
Starts available ASAP or in September 2023
Are you a graduate due to leave University soon and not sure of your next step ?
Perhaps you are looking for a career within education ?
Here at Connex Education we are working with secondary schools in and around Teesside who are looking for graduates to support with a number of roles such as;
Behaviour mentors
Unqualified teaching assistants
Cover supervisors
Unqualified teachers
Exam invigilators
Connex Education will provide you with accredited training to the value of £2,000 in safeguarding, behaviour management, SEND and much more !
The roles we have can range from day to day, short term and long term work, this is the job to fit around any other commitments you may have and to be able to have a positive work/life balance .
If you are dedicated, hard working and want to make a difference this is the role for you !
Click apply and our dedicated secondary consultant will be in touch !