Temporary
£75 - 90 per day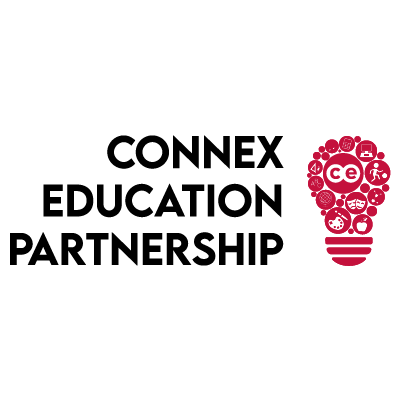 Graduate School Support – Secondary Schools (KS3 & KS4)
Greater Manchester – Ad-Hoc Assignments during Term-Time
8.30am – 3.30pm Monday – Friday
£375 – £450 per week
Connex Education are currently recruiting for Graduates who would like to work in schools. Are you thinking about doing a teaching qualification in the future? Do you want more school-based experience? If so, this could be the ideal role for you.
Once you're qualified and have completed all compliance checks, we will have immediate starts in and around Manchester. This is a fully flexible role but preferences will be for those available on a full-time basis and who have access to a car.
You MUST;
have 6 weeks recent experience of working with young people aged 11-18, whether that is paid or voluntary that is referencable
have successfully obtained a degree or equivalent in any subject
Be aged 21 or over
have excellent communication skills and the confidence to work independently in the classroom
The role:
All subjects will be covered in this role but the lessons will be set for you by the class teacher, therefore you will need to follow the plan set and guide the lesson, bridging the gap as best as possible.
Ensure the students are working efficiently and that noise levels are kept to a minimum
Collect work in at the end of the lesson and maintain an organised and clean classroom
Maintain a safe and engaging learning environment
Be friendly, professional and represent both the school and Connex Education to the best of your ability
Upload Safeguarding and Child Protection expectations at all times
Be punctual, reliable and passionate about working in a secondary school
Be an excellent communicator
You will have access to qualifying with either if you wish to;
Level 3 Certificate in Supporting Teaching and Learning in Schools
Level 4 Certificate for Higher-Level Teaching Assistants
Level 5 Certificate in Teaching English as a Foreign Language (TELF)
Amongst 50+ additional online CPD courses; 6 of which will be mandatory to get you started
What is in it for you?
Gaining valuable classroom experience
Advice and guidance for each booking
Competitive rate of pay
Networking and meeting new people
Providing support to your local schools
Please apply with a full and recent CV outlining in your profile why you would be a great candidate for this Graduate School Support opportunity.
All offers are conditional upon satisfactory background checks, including a DBS check – if you do not hold one, you will need to purchase one at the cost of £45 which we will arrange with you – all training will be FREE.
Connex Education Partnership is committed to a policy of equal opportunities. We respect and value cultural and religious diversity and will not discriminate based on age, gender, sexual orientation, race, ethnic origin, religion, culture or disability. Everyone is assessed on merit alone.
Connex Education Partnership is an employment agency and employment business