Permanent
£50k - 70k per year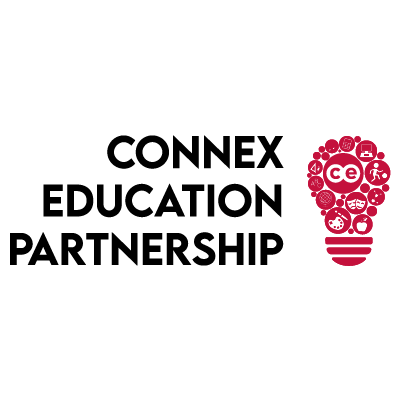 Connex Education - Central Sales
Job Title: Head of Science
Location: West Ham, London
Salary: £50,000 – £70,000 per annum
Immediate Start
Are you a passionate and experienced science educator looking for a leadership role? A school in West Ham is seeking a dedicated and enthusiastic individual to join ther team as the Head of Science. This is an exciting opportunity to shape the future of science education and inspire the next generation of scientists.
Responsibilities:
Lead and manage the science department, providing strategic direction and ensuring high-quality teaching and learning experiences for students.
Develop and implement the science curriculum, aligning it with national standards and promoting a hands-on, inquiry-based approach to learning.
Monitor and evaluate student progress, providing timely feedback and implementing effective interventions to support student achievement.
Foster a positive and inclusive learning environment, promoting the wellbeing and safety of students and staff.
Lead professional development initiatives for science teachers, encouraging their growth and supporting them in delivering engaging and effective lessons.
Collaborate with other department heads and school leaders to promote cross-curricular integration and enhance the overall educational experience for students.
Oversee the procurement and maintenance of science equipment, ensuring a safe and well-resourced learning environment.
Foster strong relationships with parents, guardians, and the wider community, promoting the importance of science education and the achievements of the department.
Requirements:
Qualified teacher status (QTS) or equivalent, with a degree in a relevant scientific discipline.
Significant experience teaching science at the secondary level, with a track record of achieving excellent results.
Proven leadership skills and the ability to inspire and motivate a team of educators.
In-depth knowledge of the national science curriculum and assessment requirements.
Strong organizational and communication skills, with the ability to effectively engage with students, staff, parents, and external stakeholders.
A commitment to professional development and staying up-to-date with the latest developments in science education.
Experience in curriculum design and the ability to promote innovative teaching methodologies.
We offer a competitive salary of £50,000 – £70,000 per annum, commensurate with qualifications and experience. The successful candidate will join a supportive and collaborative school community dedicated to providing the best possible education for our students.
To apply for this position, please submit your CV to and a cover letter outlining your relevant experience and educational background to kirenjit.parmar@connex-education.com