Temporary
£80 - 95 per day + CPD and free training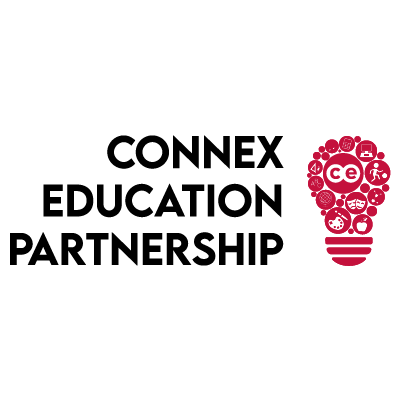 Calling all Highly Skilled Educators!
Unleash your Expertise as a Higher Level Teaching Assistant (HLTA)!
Are you a dedicated and experienced educator looking to take your career to the next level? Are you passionate about supporting teachers, empowering students, and making a lasting impact in the classroom? If so, we have an exciting opportunity for you to shine as a Higher Level Teaching Assistant.
Join our dynamic team as an HLTA, where you'll play a pivotal role in delivering exceptional education and inspiring young minds. As an integral part of our school community, you'll collaborate with teachers, provide instructional support, and make a real difference in the lives of students.
Responsibilities and Benefits:
Lead small group instruction and provide tailored support to students, helping them achieve their full potential.
Assist in planning and delivering engaging lessons, utilizing your subject knowledge and expertise.
Develop and implement creative teaching strategies to enhance student learning and engagement.
Support the overall classroom management, creating a positive and inclusive learning environment.
Collaborate with teachers, sharing best practices, and contributing to the overall development of the curriculum.
Enjoy a competitive salary package and opportunities for professional growth.
Qualifications:
Hold a recognized HLTA qualification or equivalent experience.
Demonstrated expertise and experience in delivering high-quality teaching and learning.
A passion for education and a commitment to nurturing the holistic development of students.
Resilience, adaptability, and the ability to work well independently and as part of a team.
Apply Now:
Don't miss this incredible opportunity to make a profound impact on the lives of students as a Higher Level Teaching Assistant. Please apply with your CV and one of our team will be in touch.
Join us in shaping the next generation of leaders and innovators. Apply today and unlock your potential as an HLTA!