Permanent
£65 - 80 per day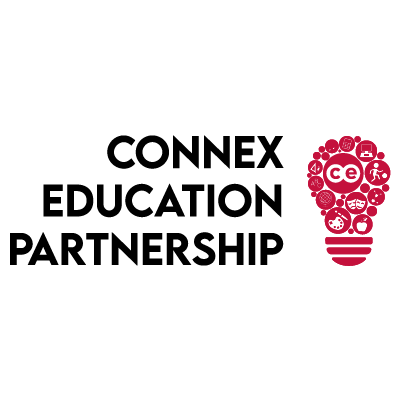 Connex - Warrington
I am recruiting for a Teaching Assistant to work on 1:1 basis in a Special Needs school in Widnes. This role has an immediate start.
The school caters for students with Severe Learning Difficulties, and they need a passionate and enthisiastic teaching assistant who can join their current team of staff. The school has excellent facilities on site, such as lighrooms and a hydrtherpay pool. As well as teaching and support staff, there are other professionals onsite, such as Speech and Language Therapists.
The successful Teaching Assistant will be reuired to work on a 1:1 basis, with a non-verbal student who has been diagnosed with ASD. You will be expected to communicate via alternative communication methods, such as Makaton. You will work closely with the student, understanding their sensory needs and helping to regulate their emotions, either inside or outside of the classroom. This role does involve some aspects of personal care. You must have experience of working with SEN / Autism in order to apply for this role.
In return, Connex can offer you:
• This is a long-term temporary contract with potential to go permanent
• Possibility for flexible times of working (E.G 9am-3pm)
• Ongoing support from a personal educational consultant to support you throughout your role
• Training and ongoing CPD will be provided, you will be given the opportunity to upskill your qualification
For more information, please email a CV to danielle.mcharg@connex-education.com or apply now!