Temporary
£110 - 130 per day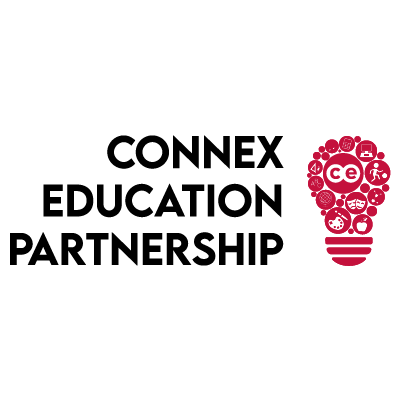 Role: Key Stage 2 Teachers
Location: Ormskirk and Southport
Salary: £110 – £130 per day
Working hours: Flexible working hours
Are you a dedicated and experienced Key Stage 2 teacher looking for a new opportunity?
Connex Education is searching for enthusiastic Key Stage 2 teachers to join our dynamic team. As a Key Stage 2 teacher with Connex Education, you'll inspire young minds, promote a love for learning, and make a real difference in children's lives.
With the increasing demand for supply teachers around Southport and Ormskirk, we have a range of different teaching bookings that will suit your schedule.
Connex Education pride themselves in building positive and long-lasting relationships with their teachers, and we strive to find the most suitable role for you. Your expertise and enthusiasm will shape the future of our students.
Bookings available to you:
Day-to-day supply bookings covering sickness and leave.
Part-time work for teachers who only want to work a limited number of days.
Short-term and long-term PPA cover.
Intervention teachers required to support small groups on a day-to-day basis.
Weekly bookings to cover sickness and release of subject lead teachers.
Half-day bookings to cover PPA and release of staff.
Potential long-term maternity cover for candidates.
Benefits of working with Connex:
Weekly pay, through PAYE plus holiday pay.
£200 referral scheme.
Varied and diverse teaching opportunities.
Free CPD Courses (fully accredited) through Connex Education Academy.
Dedicated support from your assigned recruitment consultant.
Qualifications and requirements:
Qualified Teacher Status.
Excellent communication and interpersonal skills.
Desire to make a difference and inspire.
Experience working in Key Stage 2.
DBS on the update service or willingness to apply through us.
Ability to provide 2 references.
About Connex Education
Connex Education Partnership is one of the most established education recruitment and training providers in the UK. We've been building our reputation in the market since 1999. We recruit for a wide range of roles, including teachers, teaching assistants, cover supervisors, ECTs, SEND specialists, early years specialists and tutors.
We are really interested to speak with any candidates who think this role would suit them, or anyone who would like to have a confidential chat about how we could help find the perfect role for you – to express interest in this exciting opportunity, please apply here.