Temporary
£80 - 85 per day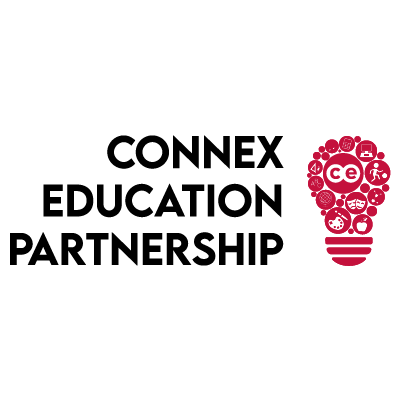 Job Title: 1:1 Teaching Assistant for Years 5-6
Location: Hartlepool, Primary School
Salary: Competitive, based on qualifications and experience
Hours: Full-time, commencing after October Half Term
A primary school in Hartlepool is currently seeking a dedicated 1:1 Teaching Assistant to work with students in Years 5 and 6. This role requires experience in managing and supporting students with challenging behaviors.
Responsibilities:
Behavior Management: The primary focus of this role is to support students in Years 5 and 6 who may display negative behaviors. The Teaching Assistant will play a crucial role in providing one-on-one support, implementing effective behavior management strategies, and creating a supportive and structured learning environment.

Individualized Support: Tailoring support to meet the specific needs of students, helping them overcome challenges, and promoting positive behaviors and attitudes.

Academic Support: Assisting students with their academic progress and providing support in subjects such as literacy and numeracy.

General Teaching Assistant Duties: Collaborating with classroom teachers to create a positive and inclusive learning environment, participating in classroom activities, and contributing to the overall educational experience of the students.
Requirements:
Experience working with students in Years 5-6 with challenging behaviors and negative tendencies is essential.
Strong behavior management skills and the ability to implement effective strategies.
Empathy, patience, and a proactive approach to supporting students in their personal and academic growth.
Flexibility to adapt to the unique needs of each student and work collaboratively with the teaching team.
Strong communication and interpersonal skills.
A commitment to creating a positive and engaging learning environment for students.
The salary for this role is competitive and will be determined based on the candidate's qualifications and relevant experience.