Temporary
£100.00 - 199.02 per day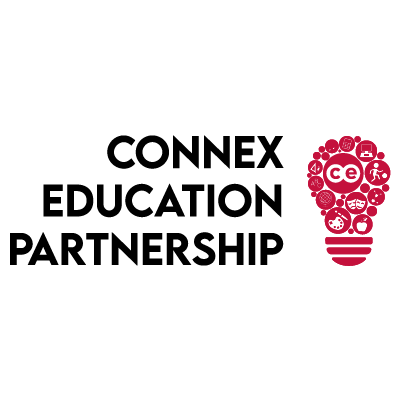 **Job Advert: KS2 Supply Teachers in Derby**
Are you a dedicated and enthusiastic KS2 Teacher seeking flexible and fulfilling teaching opportunities? Your search ends here! We're actively looking for experienced and passionate KS2 Supply Teachers to join our team in Derby, making a positive impact on the educational journey of young learners.
**Position:** KS2 Supply Teacher
**Location:** Derby, United Kingdom
**Contract Type:** Flexible, Temporary
**About Us:**
At Connex Education we specialise in providing quality education solutions to schools in Derby and the surrounding areas. Our aim is to support schools in delivering exceptional learning experiences to their students, even in the absence of their regular classroom teachers. We understand the importance of a consistent and engaging learning environment, and we are seeking dynamic educators to join us in achieving this goal.
**Benefits of Working as a KS2 Supply Teacher:**
– **Flexibility:** Enjoy the freedom to select your working days and assignments, enabling you to maintain a harmonious work-life balance.
– **Variety:** Immerse yourself in a diverse range of classrooms, teaching approaches, and school settings, contributing to your professional growth.
– **Personal Development:** Seamlessly adapt to new scenarios, hone robust classroom management skills, and foster resilience by overcoming diverse challenges.
– **Networking:** Build valuable connections with fellow educators, administrators, and students across different schools, expanding your professional network.
– **Experience:** Gain invaluable exposure by teaching within various age groups, subjects, and teaching methodologies, bolstering your pedagogical expertise.
– **Competitive Compensation:** Receive competitive remuneration reflecting your expertise and dedication to education.
– **Immediate Influence:** Make a significant difference in the lives of students by ensuring uninterrupted education when their regular teachers are absent.
– **Professional Autonomy:** Employ your innovative teaching techniques and methods to captivate and motivate students, unburdened by the constraints of long-term lesson planning.
**Requirements:**
– Qualified Teacher Status (QTS) or equivalent
– A genuine passion for teaching and nurturing KS2 students' learning journeys
– Exceptional communication and classroom management skills
– Adaptability and resilience in diverse educational environments
**Application Process:**
If this exciting opportunity resonates with you, kindly submit your up-to-date CV along with a compelling cover letter outlining your teaching experience and your enthusiasm for the role of a KS2 Supply Teacher. Shortlisted candidates will be contacted for interviews and reference checks.
**Join Us:**
Are you a passionate educator ready to embrace the challenges and triumphs of KS2 Supply Teaching? We eagerly await your application! Contribute to the seamless continuity of education for Derby's young learners while relishing the benefits of flexibility, diversity, and personal growth. Apply today and take an indispensable role in our vibrant educational journey.
**Application Deadline:** 22/12/2023
**Email:** Callum.greener@connex-education.com
**Phone:** 07920 419 043