Temporary
£150 - 210 per day + weekly pay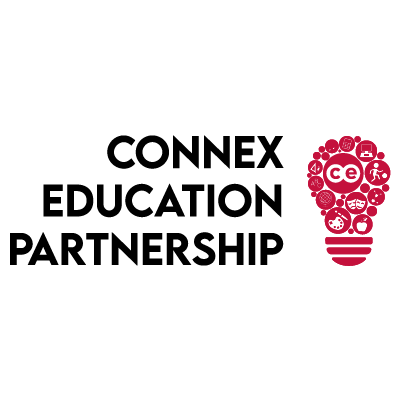 Time for a new role?
Today could be your lucky day! I am searching for a KS2 TEACHER to fill a temporary position within a WELWYN school!
Why Choose Connex Education Partnership?
Access to Connex Academy: Gain regular access to a selection of accredited modules on our CPD training platform, Connex Academy for FREE!
Weekly PAYE Pay: We provide weekly pay through PAYE, ensuring financial stability and complete transparency with our portal, which allows you to easily view your working calendar.
Temporary to Permanent: This position offers a temporary-to-permanent basis, ensuring you enjoy stability and long-term career prospects.
Recommend a Friend Scheme: You have the chance to be rewarded for referring a friend and bringing exceptional talent to our team.
Key Responsibilities:
Planning, delivering, and assessing engaging lessons that cater to the needs of Key Stage 2 students.
Establishing a positive and inclusive learning environment that nurtures development.
Collaborate with colleagues to develop and implement effective teaching strategies.
Maintaining regular communication with parents and guardians to keep them updated on students' progress.
Contributing to the school's commitment to continuous improvement and educational excellence.
Job Requirements:
Qualified Teacher Status (QTS) or an equivalent qualification (we will NOT shortlist you if you do not obtain a relevant qualification for this role)
Prior experience working with Key Stage 2 students, demonstrating a solid understanding of their unique developmental requirements.
Strong classroom and behaviour management skills.
Exceptional communication and teamwork skills.
Please apply for this role if you believe you are the right candidate! I will only be in touch with those who are shortlisted to progress to the next stages!
Looking forward to receiving your application