Temporary
£25 - 30 per hour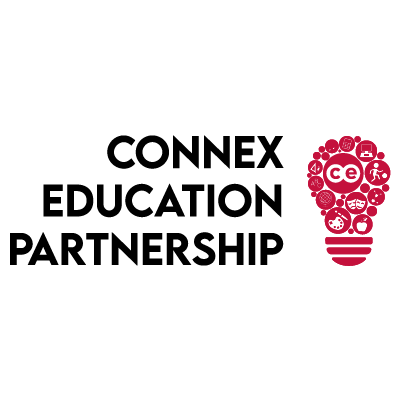 Connex - Yorkshire
As an approved National Tutoring Programme Tuition Partner, Connex Education Partnership is currently recruiting for a Secondary English Tutor to work at a school in Bradford on a part-time basis.
NTP Tuition plays a vital role in allowing children to catch up and bridges the gap created by recent events. This role is open to anyone with experience in English KS4 teaching and holds QTS. Completion of our mandatory tutoring training is required before starting work.
This is an exciting role for any teacher looking to make a difference to a child's life and see the impact 1-1 or small group tutoring can have on a child.
This role is to start w/c 14th November 2022, working a full day each Thursday from 9am – 3pm, tutoring Y11. The school are part of a large Bradford Trust, easily accessible bus routes and plenty of parking for drivers. There may also be opportunities to cover other days on supply if required.
As a successful teacher you will possess:
– QTS or equivalent, and have recent experience in teaching and/or tutoring
– Good knowledge of the Mathematics National curriculum
– Be able to explain key concepts fluently and accurately
– Be prepared to tutor face to face and/or online depending on any local lockdowns/closures
– The ability to work to the school's scheme of work and provide constructive and effective feedback
– Good time management to fully utilise the sessions.
In return, Connex Education Partnership will offer you:
– Full, free training in tutoring, SEN, safeguarding and much more
– Competitive rates of pay
– Ongoing assignments
– A dedicated consultant to help you throughout
– A weekly PAYE scheme, including employer pension contributions, subject to minimum requirements.
If you are interested in this tutoring role or would like to discuss any other opportunities, please do not hesitate to call me on 01274 085410 or email your CV to me at jenny.kitson@connex-education.com