Temporary
£70.08 - 90.00 per day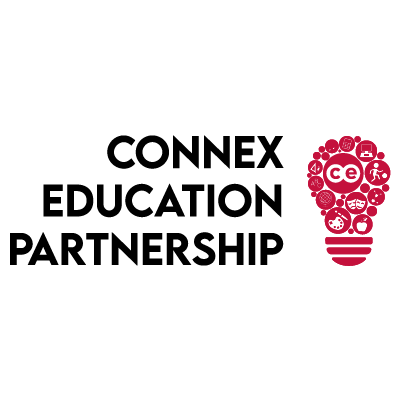 Connex Education Partnership is looking to appoint a passionate and committed Learning Support Assistant to work on a supply basis, within our Primary schools in Burton upon Trent. We offer a range of flexible temporary roles, from day-to-day supply on a short-term basis in a variety of schools, to long-term positions covering extended absence.
As the ideal candidate for this role, you will have an understanding of the best ways children learn and make progress. You will know of a variety of teaching and support strategies, in order to bridge gaps and remove barriers to success, so that young learners can make the best possible progress.
Within the role, you will provide intervention support for targeted groups of children, promoting independence and ensuring better access to the primary curriculum. It is essential that you possess a kind, caring nature and that you have experience of working with children with complex needs. An element of personal care may also be required.
In order to be considered for this position, it is important that you:
Are a Level 2 or Level 3 qualified Teaching Assistant, or you will have at least 3 months' classroom experience
Have relevant and recent classroom experence in EYFS, KS1 or KS2, relevant to your chosen year group
Have a commitment to supporting all children to reach their full potential
Are knowledgeable about SEND, and have experience working with SEND children
Have the ability to communicate effectively with children and colleagues, in order to build relationships quickly.
Candidate requirements:
Willingness to undergo additional CPD, including safeguarding training
The ability to provide 2 professional references covering the last 2 years
A DBS on the update service, or willing to apply for a new one.
In return, Connex Education will offer you:
Access our online training platform Connex Academy, with over 80 free courses
Weekly pay at a competitive rate and dependent on experience, via PAYE
Refer a friend scheme, at £200 per referral
A dedicated and experienced education consultant, who will be available to you 24/7
Interview observation guidance, and help writing a good CV.
If you are interested in this position, please apply below or by sending your contact details to derby@connex-education.com, and somebody will be in touch very soon. Please call the office on 01332 913 151 with any questions about the role or our other available positions.