Temporary
£75 - 80 per day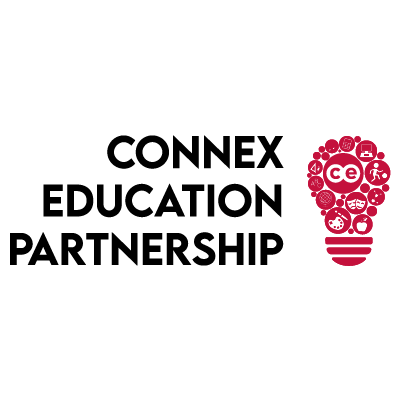 I am working with a school in Chester who are recruiting a full time teaching assistant to join their team to work with children with additional needs. This role has an immediate start date.
This school provides education and support for those aged 4-19 with Autism. The staff at this school believe all children are entitled to a high quality education, regardless of educational need or disability. Parents and staff work together to ensure children are happy, safe and comfortable and are enjoying their experiences at the school. With sensory rooms and a hydro-therapy pool onsite, this school is well equipped to meet the need of it's students.
In order to apply for this role, it is essential you have experience working with special educational needs and are fast-thinking, proactive and passionate about the work you do. If successful, you will be required to work in the secondary provision of the school in a small class of 8 students. In the classroom, there will be a class teacher and another experienced Teaching Assistant. You will work with students on a 1:1 basis, encouraging life skills and providing academic support. On occassion, you will be required to work and provide support in other classrooms and / or provide personal care.
Benefits of working with Connex include:
– Your own dedicated consultant
– A variety of daily and long-term positions to suit your needs and work around your lifestyle
– Competitive rates of pay
– 24/7 access to your dedicated consultant via phone
– £200 referral scheme per referral
– Accredited free CPD training and extra support from an expert consultant
For more information, please email a CV to danielle.mcharg@connex-education.com or apply now!