Temporary
£75 - 95 per day + PAYE ONLY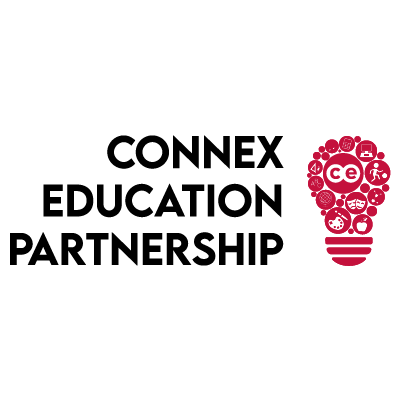 Level 2 Teaching Assistant (KS3/KS4)
Long-term supply assignment at a Longsight based Secondary School – ASAP Start
Pay is £75 – £95 per day depending on experience
September Start – Full-time (8.15am – 3.30pm)
Connex Education are a well established recruitment organisation who have been supporting schools across the Greater Manchester region for more that 7 years in their search for committed and outstanding employees.
We're working with a Secondary School based in the South of Manchester who are in need of confident and outgoing Teaching Assistants who can assist students with SEN and additional learning needs on a 1-1 basis and generally in the classroom.
Skills required to be a Teaching Assistant;
Level 2 or equivalent
have an understanding of special needs and how to support those children
getting the classroom ready for lessons
helping children who need extra support to complete tasks
helping teachers to plan learning activities and complete records
supporting teachers in managing class behaviour
supervising group activities
looking after children who are upset or have had accidents
clearing away materials and equipment after lessons
helping with outings and sports events
taking part in training
carrying out administrative tasks
Be available 8.15am – 3.30pm Monday through Friday
Successful candidates will be required to conduct an interview and complete a vetting process which includes an Enhanced Child Workforce DBS, if you do not have one, you can get one through Connex Education at the cost of £45.
If you're able to support schools in the Manchester area this academic year, please apply or get in touch with our team to discuss this role more.