Permanent
£23k - 24k per year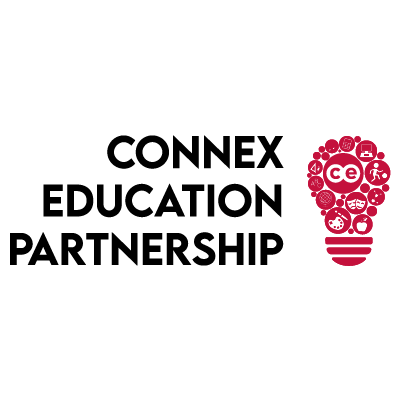 Exciting Opportunity: Nursery Practitioner Needed for a Chester Nursery.
Looking for a talented Level 3 Early Years Practitioner to join our clients well-established, family-run nursery. Be a part of a dynamic team and make a positive impact on children's lives.
Enjoy competitive salary, bonuses, and extensive development opportunities. Apply now and be a vital part of the nurturing environment!
You will need to have Level 3 Early Years Practitioner qualifications or equivalent as well as and Enthusiasm for this vital, inspirational role in a child's life. You will need to be a kind, caring person with a positive attitude and a warm smile making every child feel secure and valued. You must enjoy having lots of fun and laughter in the workplace as you become special and important to many young children and their families.
Benefits:
Competitive Salary
Performance Bonuses
Development Program
Company Events
25% Staff Discount for Childcare
Team Building Events
On-Site Parking
Flexible Hours: 42.5 hours/week, Monday to Friday (between 7am & 6pm) – Option to do four days is avaialble