Temporary
£30 - 35 per hour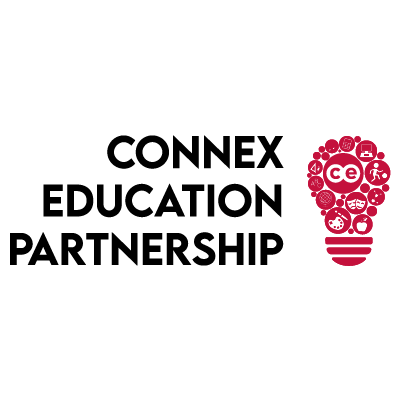 Connex Education - Central Sales
Job Role: Maths Tutor
Pay Rate: £30 – £35 an hour
Hours: Days, Evenings and Weekends – we work flexiable to you.
Location: Remote
Job Opportunity: Online Maths Tutor at Connex Education
Are you passionate about unleashing the power of mathematics and helping students reach their full potential? Connex Education is seeking a dedicated and enthusiastic Online Maths Tutor to join our team. If you're ready to make a positive impact on young minds, read on!
Role Overview: As an Online Maths Tutor, you will play a pivotal role in inspiring and empowering students to conquer the world of mathematics. Your responsibilities will include:
Conducting online one-on-one tutoring sessions in mathematics for students of varying levels.
Customizing teaching methods to meet individual student needs and learning styles.
Creating engaging lesson plans and learning materials to foster student comprehension.
Monitoring student progress, identifying areas of improvement, and adjusting teaching strategies accordingly.
Providing constructive feedback and guidance to students to boost their confidence and skillset.
Requirements: To thrive in this role, you should possess:
Strong proficiency in mathematics, with a deep understanding of key concepts across different grade levels.
Excellent communication skills and the ability to explain complex ideas in a clear and relatable manner.
Prior tutoring or teaching experience is preferred, but not mandatory.
Access to a reliable internet connection and a quiet, conducive teaching environment.
Flexibility in scheduling sessions, with a minimum availability of 2 days a week.
Compensation: We value your expertise and dedication. Online Maths Tutors at Connex Education can earn between £30 – £35 per hour, depending on experience and qualifications.
Perks of Joining Connex Education:
Flexible working hours to accommodate your availability.
Opportunity to positively impact students' academic journey.
Access to a supportive and collaborative online tutoring community.
Competitive compensation package.
Ready to Make a Difference? If you're excited about helping students excel in mathematics and are committed to their success, we'd love to hear from you! Join us in creating a brighter future through education.
To apply, please send your CV and a brief cover letter outlining your relevant experience and your approach to online tutoring to kirenjit.parmar@connex-education.com