Temporary
£120 - 160 per day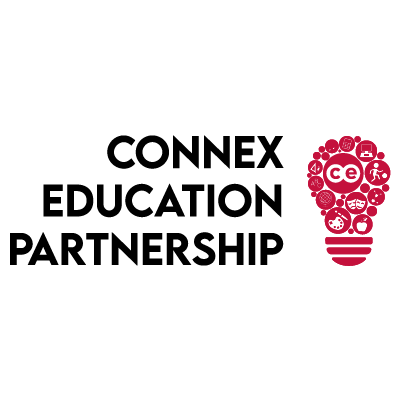 Job Title: MFL Teacher
Location: Bradford
Salary: £120 – £160 per day
Contract Type: Temporary
Are you an enthusiastic, qualified MFL teacher looking for your next exciting opportunity? Look no further than Connex Education! We are a leading recruitment agency, specialising in the provision of experienced and skilled MFL Teachers to Secondary Schools across Bradford.
We are currently seeking passionate teachers of Modern Foreign Languages to join our team of education professionals on a temporary basis. With a pay rate between £120 – £160 per day, this is a fantastic opportunity to further your career in education and gain valuable experience in a variety of educational settings.
Responsibilities:
– Plan and deliver high-quality MFL lessons to secondary school students
– Create engaging and challenging lesson plans that inspire and motivate students
– Manage the classroom effectively, maintaining a positive learning environment
– Monitor and track student progress, providing feedback to students and parents
– Communicate effectively with colleagues and parents to ensure the best possible outcomes for students
Skills and Experience:
– Qualified teacher with experience teaching Modern Foreign Languages in a secondary school setting
– Excellent subject knowledge of one or more of the following languages: French, Spanish, German
– Ability to plan and deliver engaging lessons that inspire and challenge students
– Strong classroom management skills
– Ability to communicate effectively with students, parents, and colleagues
– A commitment to ongoing professional development
Flexibility:
This is a temporary role with a high degree of flexibility. We offer a range of assignments to suit your availability, from daily supply work to longer-term contracts. You will have the opportunity to work in a variety of schools and gain valuable experience in different educational settings. Whether you are looking for full-time work or part-time work, we have the perfect opportunity for you.
To Apply:
If you are interested in this exciting opportunity, please contact Alison Taylor on 01274 085410 for more information about the role, or apply online by visiting our website. We welcome applications from experienced MFL teachers who are passionate about delivering high-quality education to students in Bradford.
At Connex Education, we pride ourselves on our commitment to providing a supportive and professional service to both our clients and our candidates. We offer competitive rates of pay, ongoing professional development opportunities, and a friendly and supportive team of education professionals.
Don't miss out on the chance to join our team of talented MFL teachers – apply today!