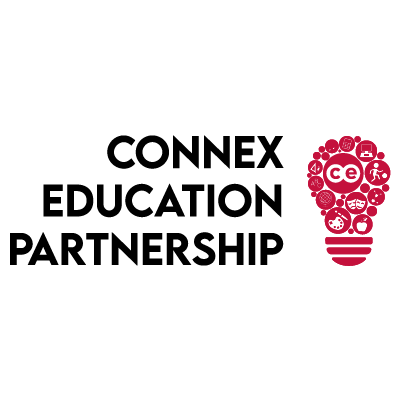 Connex - London Nursery
Connex Education are working closely with a charity run nursery in the East Dulwich area of London.
If you hold the level 2 or 3 in childcare and have vast experience of working with the 0-2 year olds then this position is for you.
It is a full-time position – full time hours over – 4 days a week – Mon to Thu on a shift rotas basis between the hours of 8am until 6pm (8am until 5pm and 9am until 6pm)
The nursery has a family orientated feel and has a child-centred approach to teaching, using creative and exciting methods to stimulate the children.
The salary is £11 per hour and the position will run until the end of May 2023 with the opportunity to be taken on permanently.
Please send your CV to londonnursery@connex-education.com and then call 02034322310 for an immediate telephone interview.
We look forward to working with you.